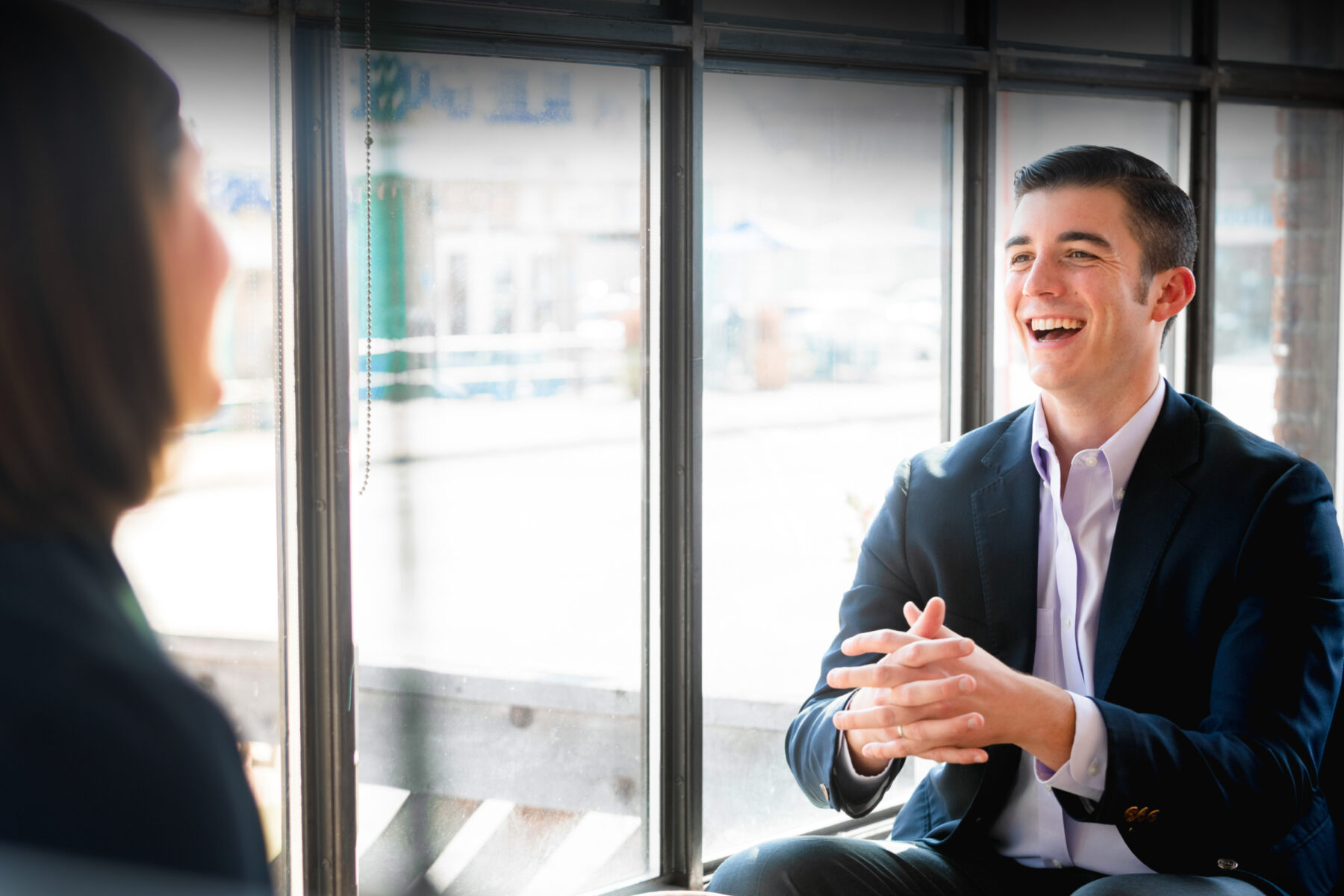 How much money are you leaving on the table?
Is fear or lack of confidence holding you back from making a bigger ask to the donors you know have capacity for large gifts? Or, is it a lack of how to make such an ask? Regardless of the obstacle, there's a way to break down those barriers and grow your mission!
Meet Kevin,
The Major Gift Coach
Kevin Fitzpatrick has been on over 1,000 visits as a major gift officer, and has served many non-profits in coaching their teams to grow their mission through stronger donor relationships and bolder asks. He can help you too.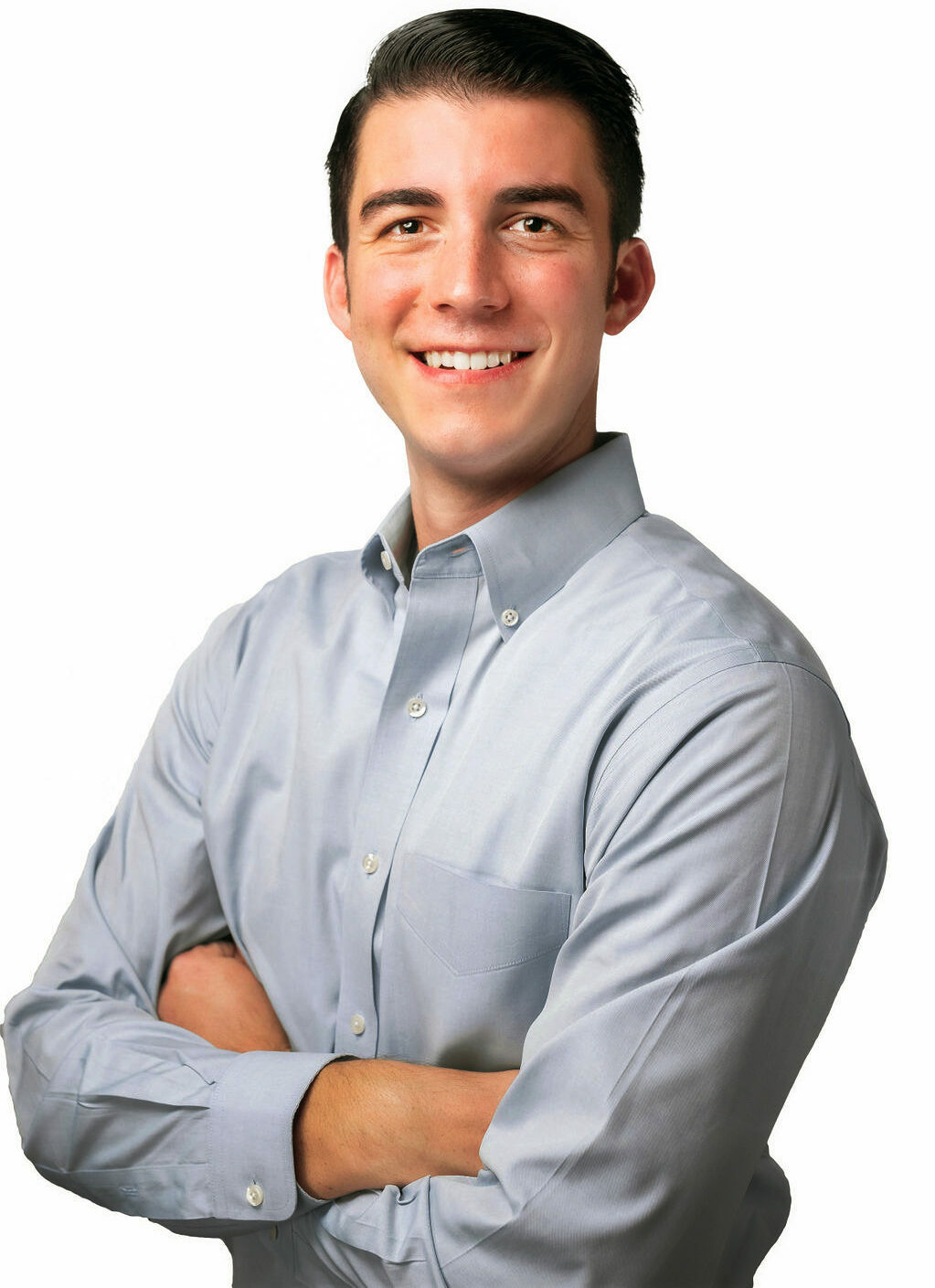 You're one visit away from growing your mission and increasing your impact.
1.
Learn the 'How'
The first step is learning how to start asking bigger. Kevin will teach you his best practices for getting started.
2.
Set Your Goals
Setting goals are vital for reaching increased major giving. Kevin's method for goal-setting will be fundamental to your plan.
3.
Gain Confidence
This can be a big obstacle to overcome, and Kevin's learned this is certainly not impossible — no matter your temperament.
Getting Started is Easy
The Podcast
Kevin's podcast features interviews and stories from development officers across the country: their successes and failures, and all the funny stories in between.
One-on-One
Kevin will walk with you in an individual coaching method to help you overcome the obstacles standing in your way to larger gifts and increased impact.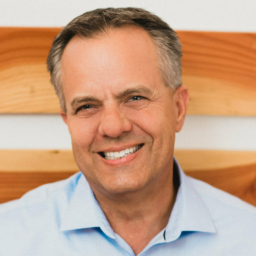 "
Kevin has changed the trajectory of our organization. I highly recommend him to any non-profit who is serious about building a major gifts program.

Dan Bailey
Just Say YES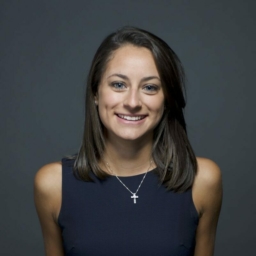 "
Kevin helped me recognize that assumptions are a detriment to fundraising. He encouraged me to schedule a visit with a lapsed donor, despite my hesitation due to a preconceived notion that there was a strain on the relationship. Within 2 weeks, they generously gave the largest single gift in the history of our organization!
Samantha Vigliotta
Birth Choice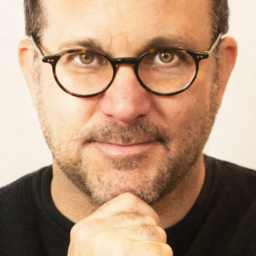 "
Kevin is a real major gifts fundraiser. He has true experience in the trenches.
Gregory Warner
MarketSmart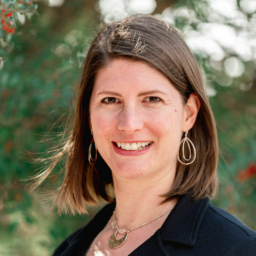 "
Kevin has encouraged me to get over the daunting task of asking for money from donors, and more importantly, has given me the confidence to say "this organization is worth it!"
Maria Puccini
In My Shoes